LET HORSES BE YOUR GUIDE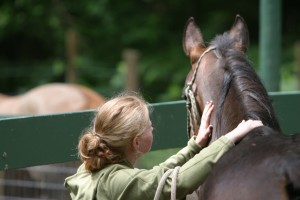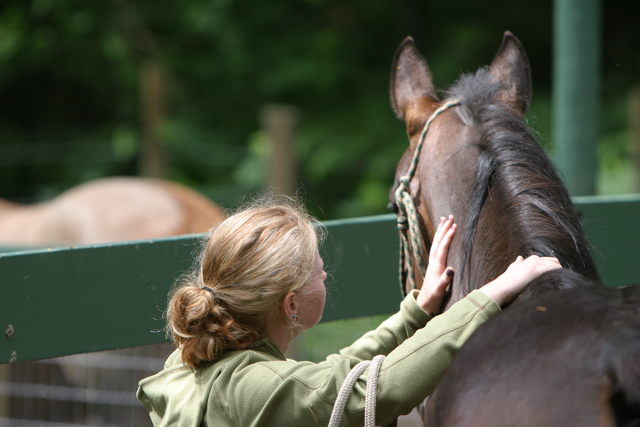 APRIL 5-6
Only 10 spots are available!
(Click here to download PDF flyer)
Join us for an enjoyable day of learning, insight, and positive self-development! This is self-discovery workshop utilizing Equine Guided Learning to get in touch with our most inner selves. Gain fulfillment, answers, confidence, closure and clarity with horse-guided exercises.
WHAT CAN I EXPECT?
Identifying life patterns, personal growth and self-discovery through horse- mediated exercises.
WHAT IS POSSIBLE?
Learn to let lose, channel your creativity, achieving a profound sense of calm, relaxation and fun.
WHY HORSES?
Horses are attuned with human emotions and motivations and are adept at mirroring how we appear to the world.
For questions, contact Felisa Holmberg: 360-580-1609, felisa@horseshopeforhumanity.com
REGISTRATION
$ 350 per participant per weekend. $400 after March 30th. Lunch and snacks will be provided.
PAY BY MARCH 30TH AND RECEIVE $50 OFF!